Animals on board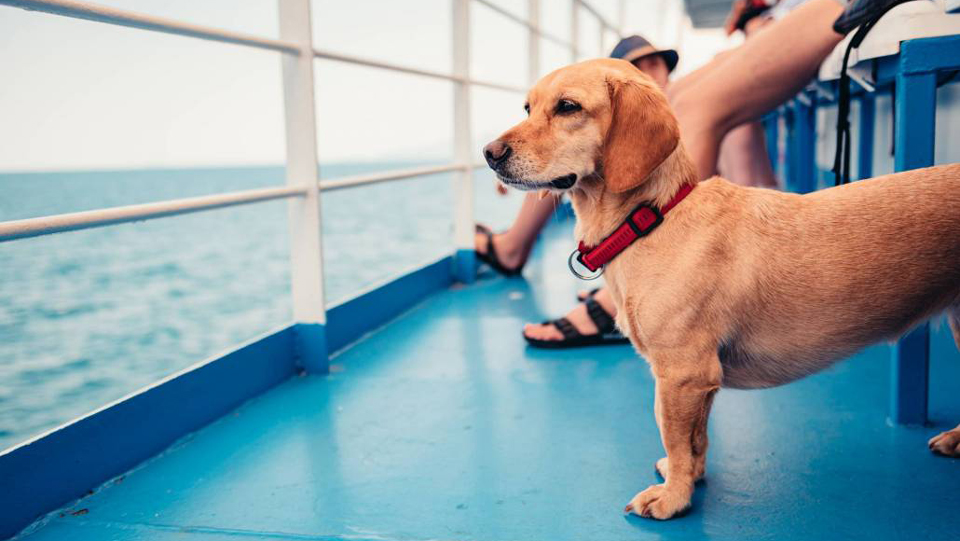 Small pets and companions are welcome aboard the Captain Morgan Units.
For dogs, these must be equipped with a muzzle and kept on a leash by people able to contain their impulses towards other users who may not love animals and / or who do not accept and / or tolerate direct contact. The owners are also required to have a small spoon and hygienic bags with them.
In the event of lively behavior and / or in the event of a specific request from other passengers, the on-board personnel may inhibit access to the lounges by requesting owners to position themselves on the external decks. In no case will it be possible to leave animals unattended.
A ticket is required for animals. For the 2021 season the cost is equal to Eur 4.20 for each maritime service.
Animals used to assist PRM passengers have free access for the performance of their functions and are not required to pay any amount.